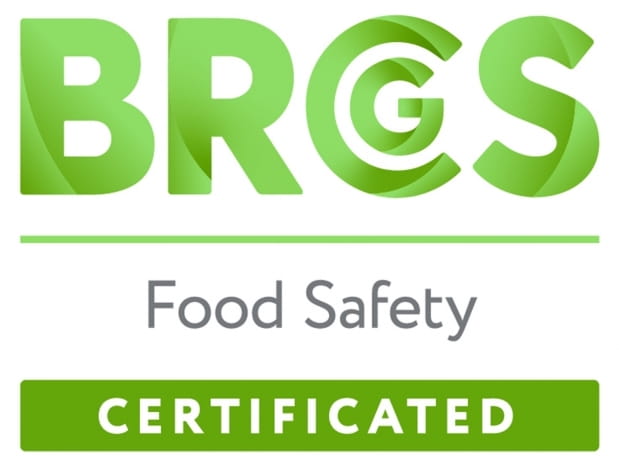 BRC
Anatolia embraces global quality standards; in 2003, it became the first company in Turkey to be awarded BRC Food certificate in dried fruit sector. Anatolia guarantees hygiene, quality and food safety standards with its periodically renewed BRC Food certification.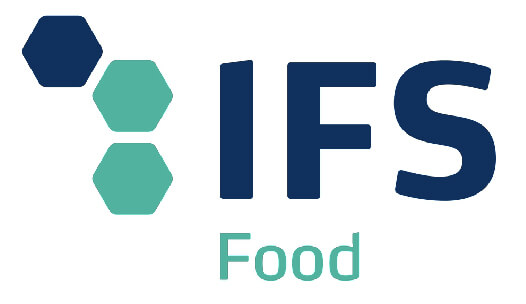 IFS
International Food Standard (IFS) was established by German and French food retailers to determine a common food safety standard. Anatolia has been holding IFS certificate since 2003 with "Higher Level" which requires unannounced audits to take place.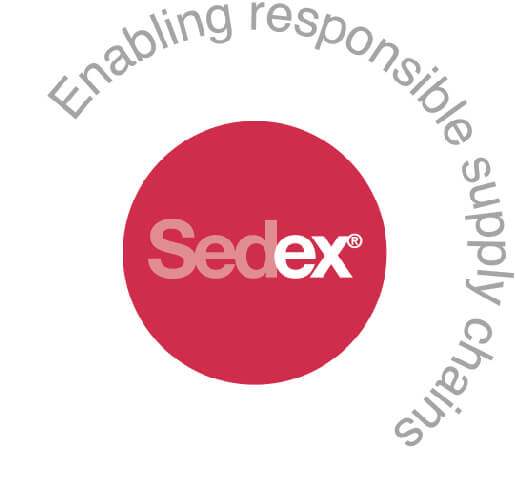 Sedex
Aiming to continuously improve the ethical performance of supply chains Anatolia, a registered member of Sedex; assures its customers and partners that it is committed to ethically and socially responsible business principles.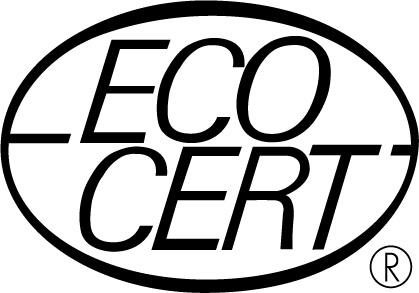 Ecocert
Anatolia is periodically audited by the International Organic Agriculture Control and Certification company Ecocert, and therefore holds the Ecocert Organic Certificate.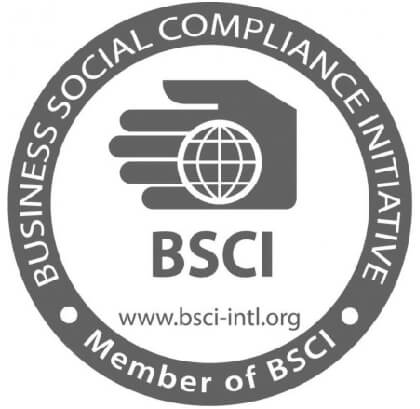 BSCI
We have been awarded the BSCI Certificate, for continuously improving our social performance and have been closely examined for ethical values and competencies. We believe this helps reinforce the reliable cooperation with our business partners who trust in us and our values.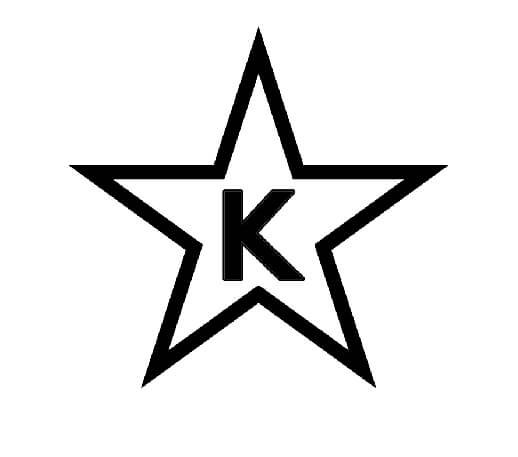 Kosher
Anatolia supplies dried fruits to many businesses in Europe, Far East and Australia; and has Kosher Certificate, issued for foods that are in compliance with Kashrut rules and are safe for consumption.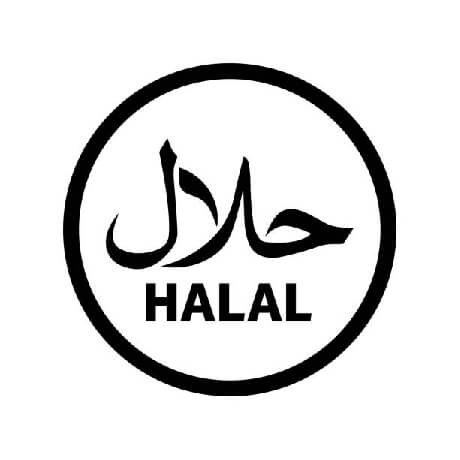 Halal
Halal (means lawful or legal) is a term designating any object or an action which is permissible to use or engage in, according to Islamic law. The term is used to designate food seen as permissible according to Islamic law.