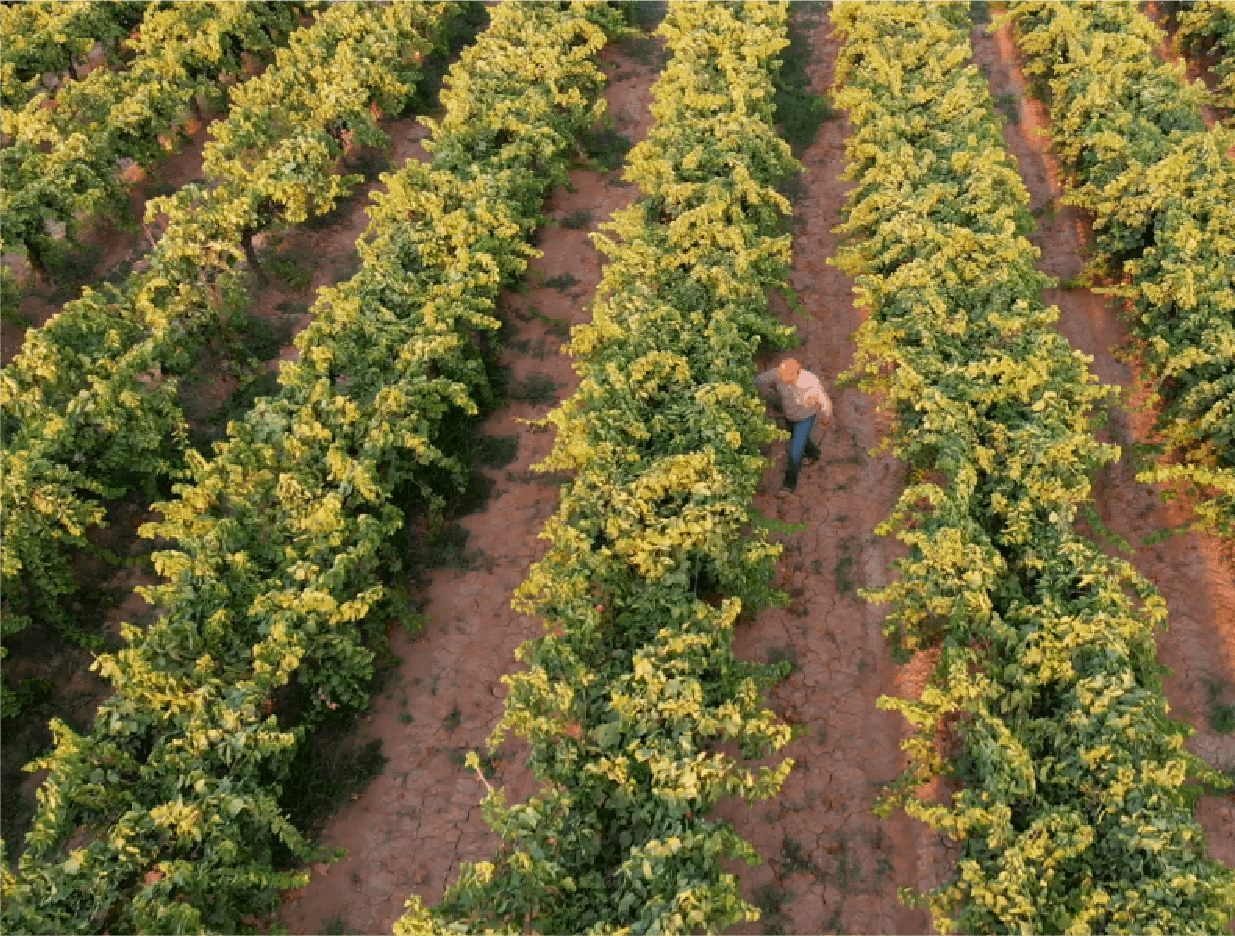 ANATOLIA POWER
Sultanas, which grow in the fertile lands of Anatolia, are collected from the branches with great care and put-on display and rested for 20 days under the golden sun of the Aegean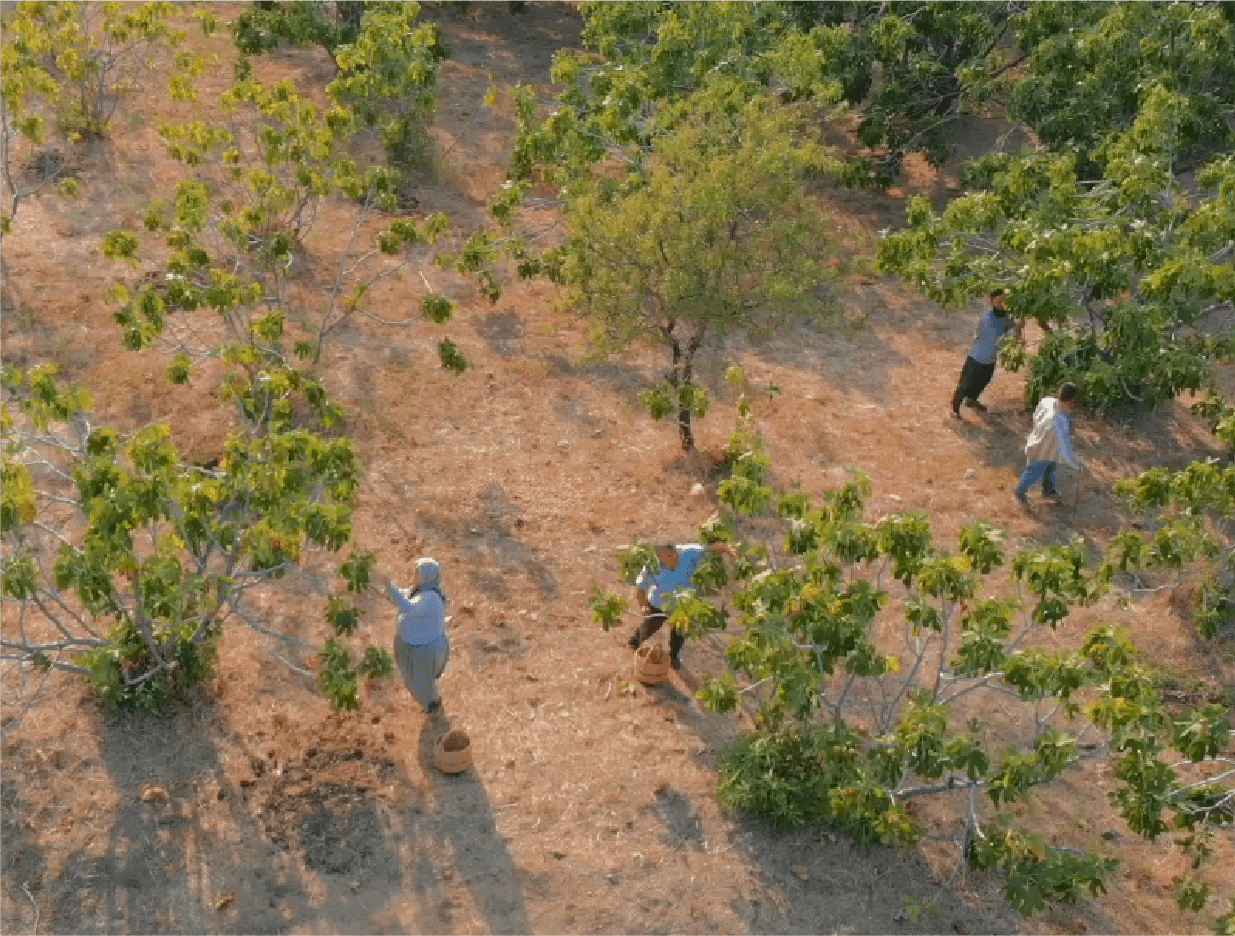 LIFE BREATHERS OF SOIL "FIGS"
The story of unrequited love passed down from generation to generation; Fig! We passionately grow and respectfully process this ancient fruit, which dates back centuries...

LIFE BREATHERS OF SOIL "GRAPE"
A life devoted to soil, passionately in love with grapes… We value the dedication of our farmers, who grow grapes with devotion as if they are raising a small child.

LIFE BREATHERS OF SOIL "APRICOTS"
We watch the transformation of apricots with admiration as sun turns them from green to yellow and finally to orange day by day… The story of a centuries-old heritage in Malatya, Turkey's apricot capital, which ranks number 1 in the world apricot production!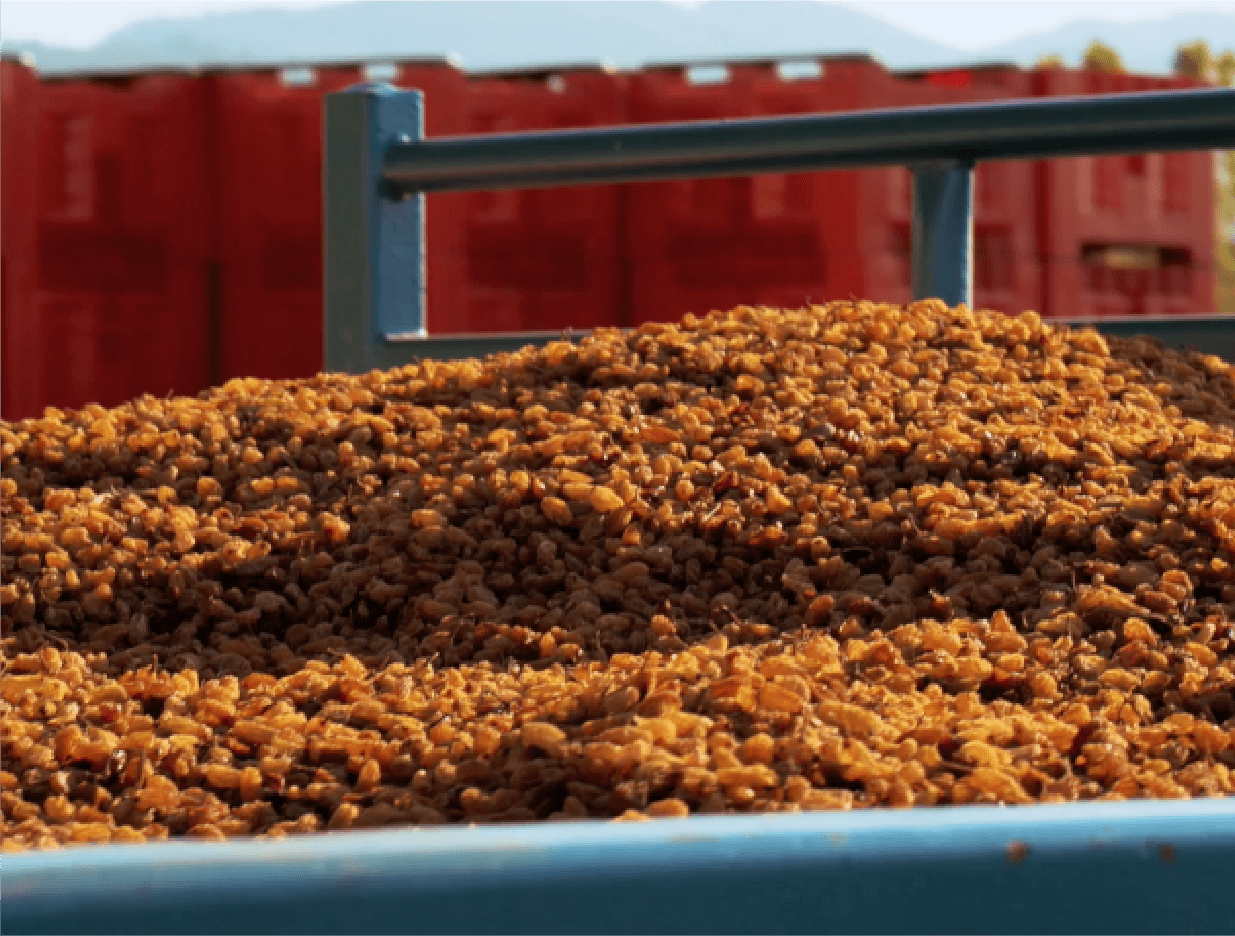 ANATOLIA POWER
"PRODUCT"
We carefully classify the vine fruits we buy from our contracted farmers, remove any foreign bodies and wash them with fresh water. We closely monitor every stage of production.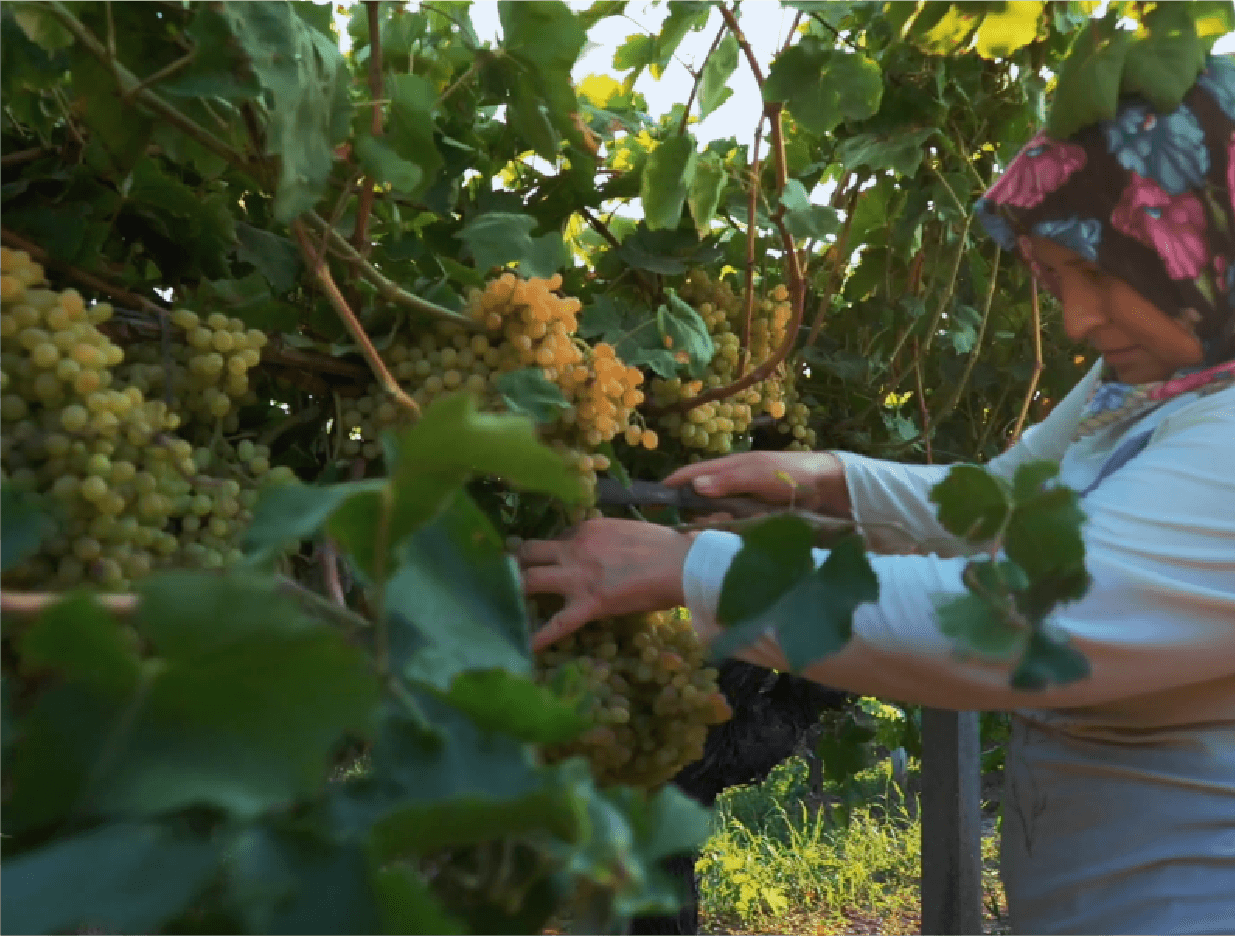 FRUIT OF NATURE "DEVOTION"
Devotion is the symbol of those who produce, work hard and make every effort. We appreciate the dedication of our farmers who give life to soil by cultivating it, and we are always with them.

FRUIT OF NATURE "SUN"
The sun is the symbol of nature with its dazzling brightness and warmth. We wake up every morning with his light, every day we grow with his infinite energy.

FRUIT OF NATURE "SOIL"
Soil is the first source of vitality in nature. It is the symbol of life and production, we are firmly attached to it with our roots, we owe our reason for existence to it!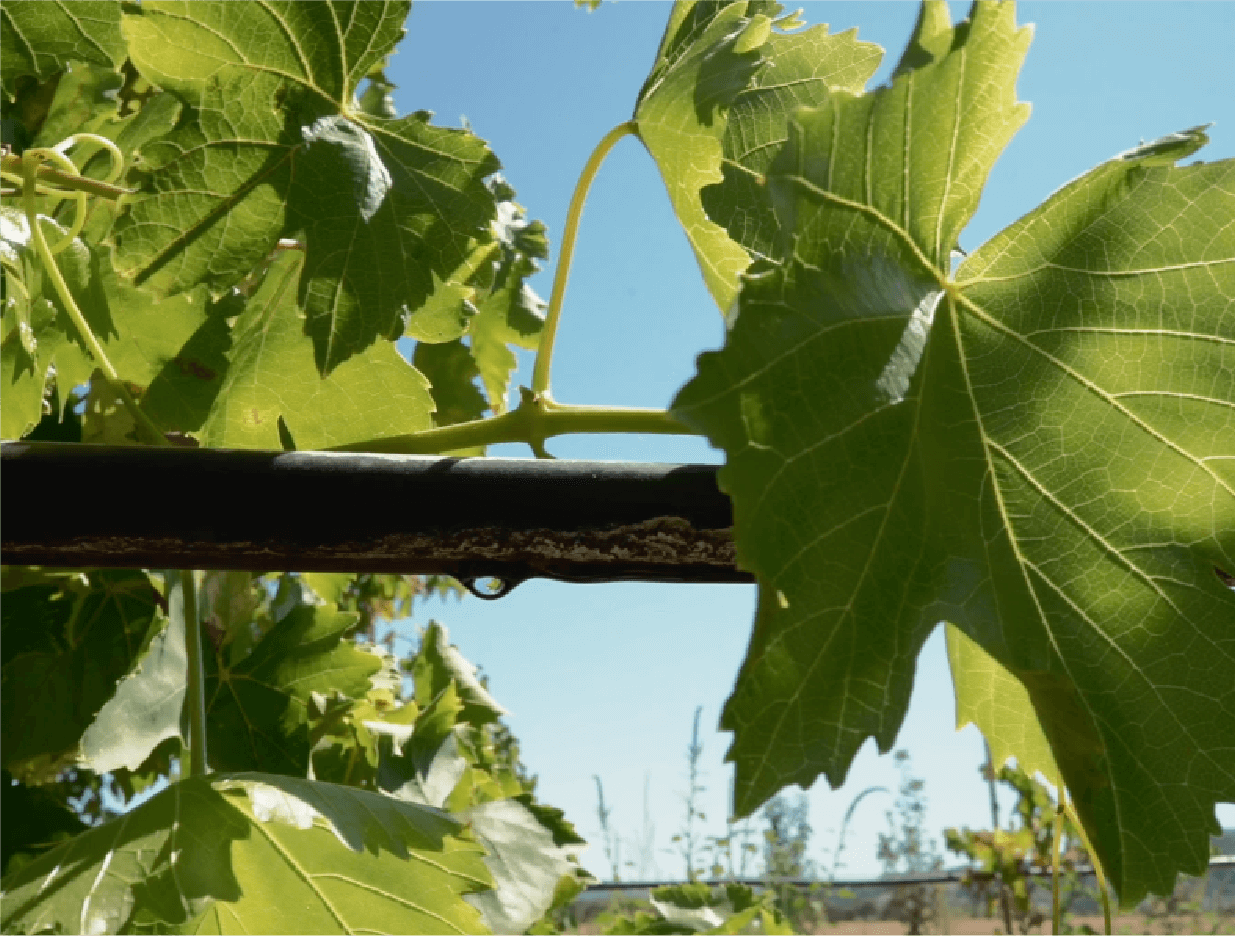 FRUIT OF NATURE "WATER"
Water is the symbol of life with every drop, and purity with its clarity. We come alive with each drop that meets the soil, we cling to life with its abundance.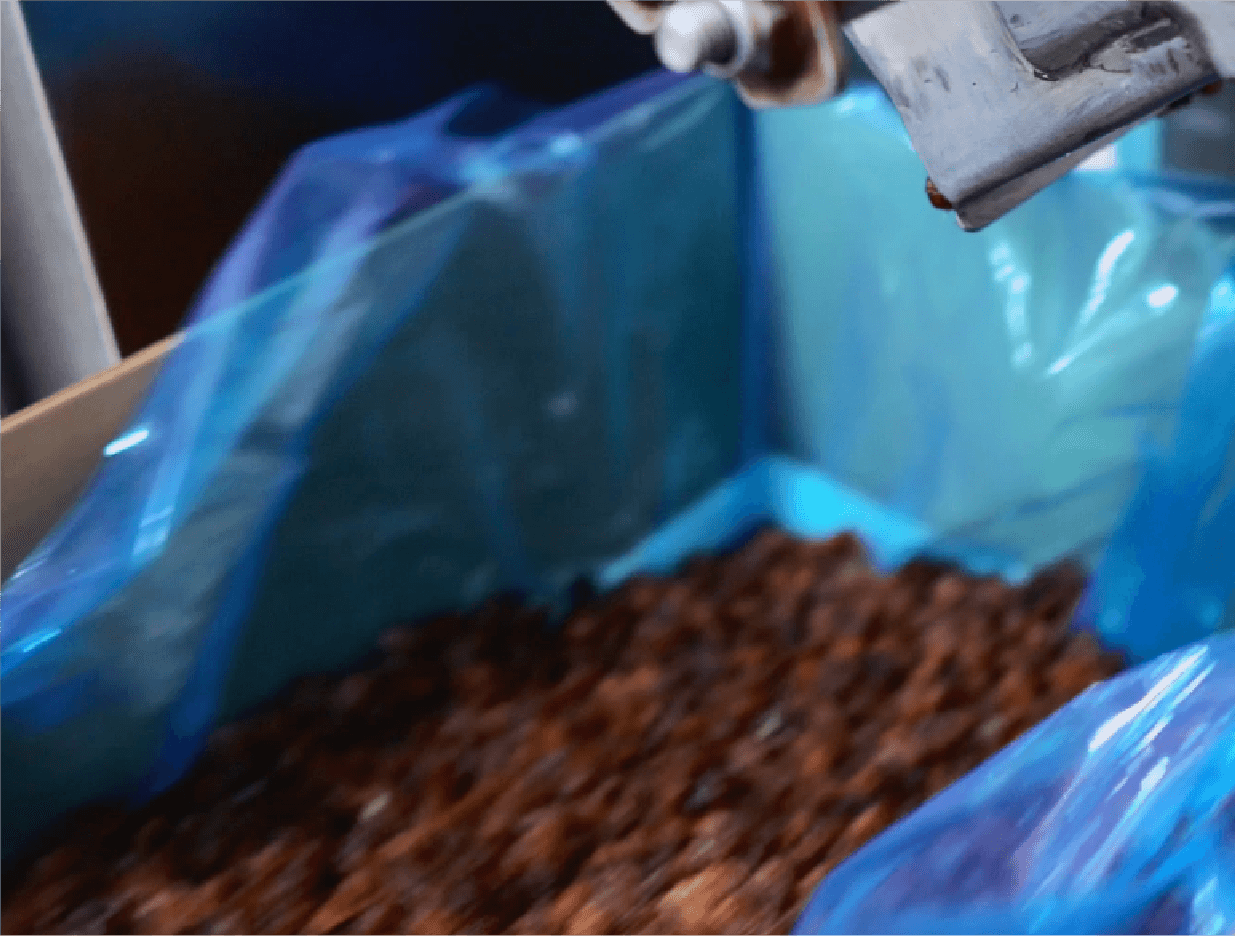 ANATOLIA POWER
"FACILITY"
Leaving 55 years behind in the sector, Anatolia offers bulk dried fruits for industrial users and re-packers, and also retail packs to companies in England, Europe, Japan and Australia.

ANATOLIA POWER
"FIGS"
Turkey is the heart of world fig exports and Aydın is the heart of fig production in Turkey. We collect only the finest, thin skinned, the juiciest figs by hand and dry them naturally under the sun.

ANATOLIA POWER
"SULTANAS"
Grown in the fertile lands of Anatolia; we carefully harvest thin-skinned, seedless and golden colored Sultana grapes just in season, dry them under the sun naturally.